We answer your quality expectations having set up a quality assurance system that meets the requirements of ISO 9001:2015. It is the true definition of Quality that counts in our organization.  
Completing complex projects and solving the most challenging chemical problems require high-level science skills, responsiveness and reliability.
Our flexible team is at your disposal to offer its best services. You can interact directly with the scientists involved in your project, allowing you to access to the very latest information.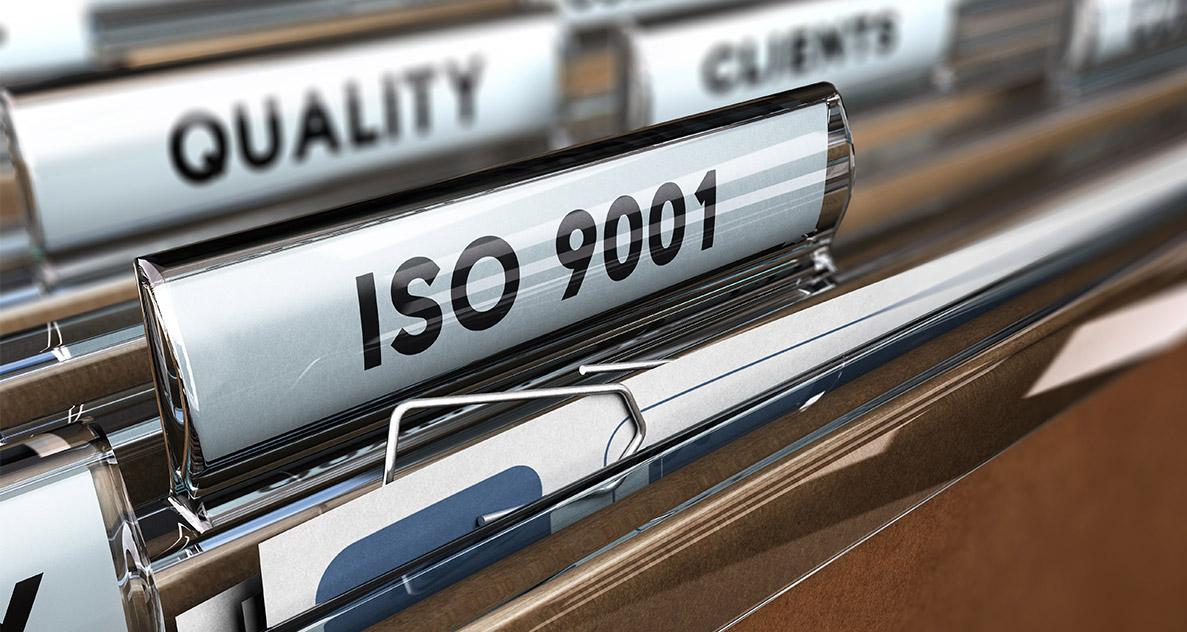 Before starting any collaboration, we, at ATLANCHIM PHARMA, ensure strict confidentiality. Our Quality Policy is defined and driven by the following principles 
Build a mutually profitable relationship with our customers,
Achieve our commitments for quality, cost and schedule,
Develop staff competencies and empowerment.
We guarantee that the intellectual property rights of your studies will be completely respected.