AFSSI CONNEXIONS (Marseille)- July 2-3, 2018
25 June 2018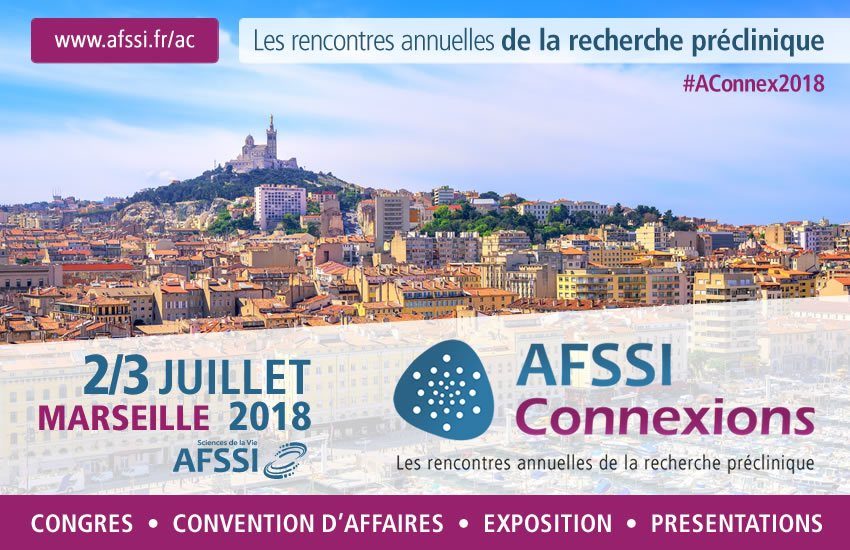 AFSSI Connexions, the annual meeting of preclinical research. The French annual marketplace for R&D in Life Sciences.
Our news

CPhI will be back in Franckfurt this year from 05th to 07th November. With more than 45,000 visitors and 2,500+ exhibitors it is the event of the Pharmaceutical industry. AtlanChim […]
0 comments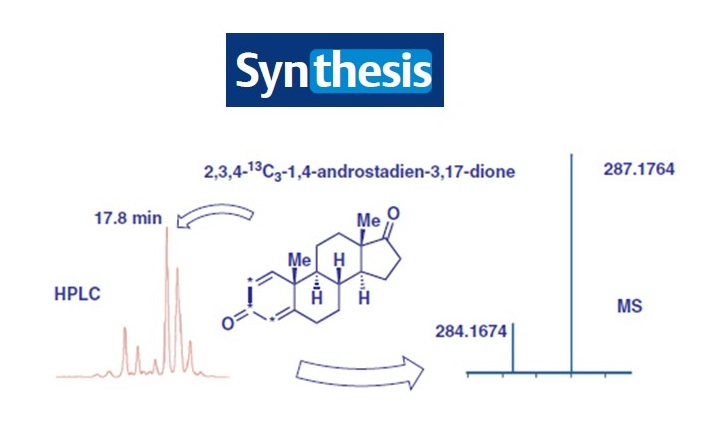 Our last article has been published on SYNTHESIS with an overview of the current strategies most commonly used to prepare 13C-labeled steroids.
0 comments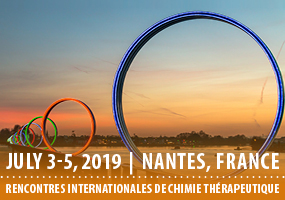 AtlanChim Pharma will exhibit at RICT 2019 in Nantes, Cité des Congrès, July 3-5 2019. Come and see us at our Booth to learn more about our services and expertise. […]
0 comments
3, Rue Aronnax
44800 SAINT-HERBLAIN
FRANCE