CPhI in Barcelona
3 October 2016

As every year, AtlanChim Pharma will be present at CPhI Barcelona (Fira de Barcelona), from the 4th to 6th of October, 2016.
Our news

CPhI will be back in Franckfurt this year from 05th to 07th November. With more than 45,000 visitors and 2,500+ exhibitors it is the event of the Pharmaceutical industry. AtlanChim […]
0 comments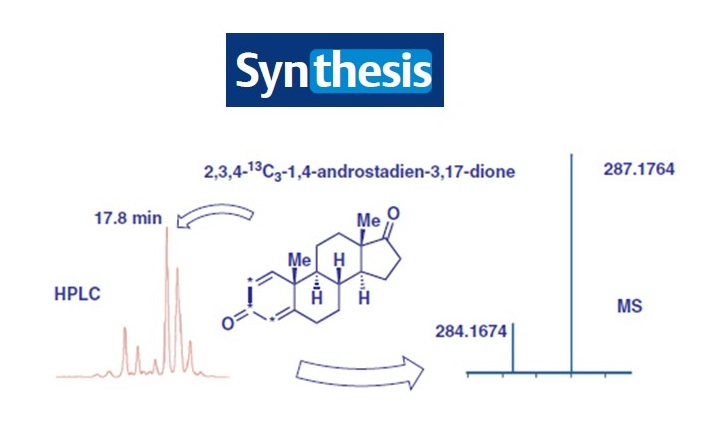 Our last article has been published on SYNTHESIS with an overview of the current strategies most commonly used to prepare 13C-labeled steroids.
0 comments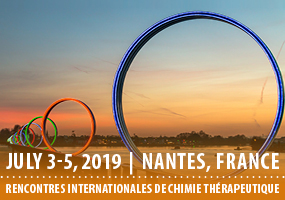 AtlanChim Pharma will exhibit at RICT 2019 in Nantes, Cité des Congrès, July 3-5 2019. Come and see us at our Booth to learn more about our services and expertise. […]
0 comments
3, Rue Aronnax
44800 SAINT-HERBLAIN
FRANCE